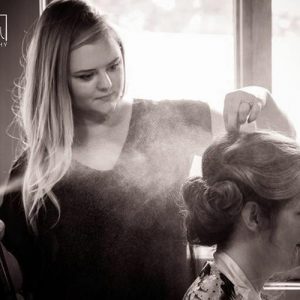 We are a family business in operation since 2002 employing local artists and stylists with the finest credentials and expertise. Over the years, we have done thousands of permanent makeup procedures within the Triangle area, New Bern, and Florida.
Along with our excellent hair styling staff, LHP is your one-stop shop for professional permanent makeup and hair creations. Please take the time to view our "before" and "after" photos and see the many examples of beautiful makeup and hair. Please note that these are real clients and an accurate representation of our work (not stock photography). Our goal is to empower women through the art of cosmetic tattooing and hair design. It's amazing how a little color on your face or hair goes a long way to enhance your appearance. If you look pretty on the outside, you'll feel pretty on the inside.
"A beautiful face is a greater advantage than any letter of recommendation" ~ARISTOTLE
ATTENTION: All clients, please be advised that vouchers are accepted for NEW CLIENTS only. No vouchers will be accepted for returning clients.
CONTACT:
OFFICE: 919-703-7136 or 919-653-8997
CELL: 561-213-1825 for permanent makeup only
EMAIL:
LHPcosmetics@gmail.com for permanent makeup only
*Email is the best way to reach us for makeup questions.
HOURS of Operation:
By APPOINTMENT. Each artist has her own schedule. Log onto the online booking system for more details
IF YOU HAVE QUESTIONS REGARDING HAIR, PLEASE CONTACT YOUR STYLIST DIRECTLY:
Gabrielle BRATCHER: 919-675-7720
Jessie HUGHES: 919-586-1482
Taylor FAITH: 919-584-2262
Paige HOFFMAN: 919-621-4057
Locations: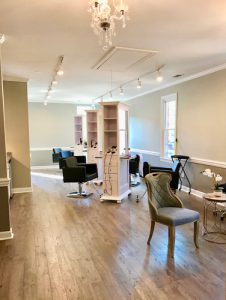 *6612 Six Forks Road, Suite 201 RALEIGH, NC 27615 (Georgetown Condo)
*304 Morganford Place, CARY NC 27518
*802 McCarthy Blvd, NEW BERN, NC 28562 (Coastal Eye Clinic) by Appt.
*3500 NE 36 Ave, POMPANO BCH, FL 33064 (Hecker Derm) by Appt.